May 1, 2023
Charlene D. Scheffelmair
The partners of Davidson & Williams LLP are pleased to announce that Charlene D. Scheffelmair has become a partner of the Firm.
Charlene was raised in Southern Alberta and volunteers both nationally and provincially, as well as within the Lethbridge community. She currently serves as a director on the board of the Lethbridge Chamber of Commerce, Economic Development Lethbridge, and the Lethbridge Bar Association; as a member of the Canadian Bar Association National Sections Subcommittee; and as a blogger with her newsletter, The Scheffette, and the website Slaw.ca.
Charlene currently maintains a primarily solicitor focused practice but has successfully appeared at all levels of Court in Alberta, including the Alberta Court of Appeal. She looks forward to serving the firm's clients in a variety of practice areas including Corporate and Commercial, Real Estate, Estate Administration and Planning, and Foreclosures.
We could not be more proud of Charlene and hope you'll join us in congratulating her on this milestone!
January 2, 2023
The Scheffette wins 2022 Clawbie (Canadian Law Blog Award)
We are pleased to announce that The Scheffette, created and authored by Charlene Scheffelmair, an associate with our firm, won a 2022 Canadian Law Blog Award (a "Clawbie") in the category of Best Social Media Accounts.
"Charlene Scheffelmair's biweekly LinkedIn newsletter details her journey to building a successful legal practice in Alberta and provides public legal information in an un-intimidating tone and format. Whether it's sharing how she overcame a serious fear of public speaking or thoughts on "quiet quitting" and the legal profession, Charlene's chronicles are a pleasure to read."
Congratulations Charlene and The Scheffette!
September 27, 2022
University of Lethbridge Alumni Association names new president
Deirdre McKenna, K.C., a partner with our firm, was recently named the new president of the University of Lethbridge Alumni association. Congratulations Deirdre! Read more here.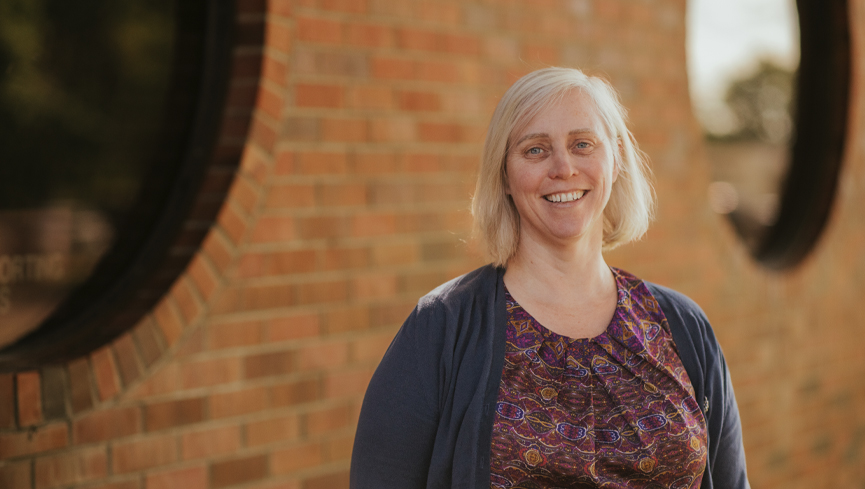 August 2, 2022
Providing Compassionate Service for Brain Injury Clients
July 20, 2022
Deirdre M.I. McKenna, Q.C.
The partners of Davidson & Williams LLP are pleased to announce Deirdre McKenna was appointed as Queen's Counsel on May 13, 2022. Deirdre has been a partner of Davidson & Williams LLP since January 1, 2010 and has been an integral part of our firm.
Deirdre is an experienced litigation lawyer who has practiced general civil litigation for a variety of corporate, public, and individual clients for over 20 years. Deirdre has considerable experience at all levels of the Alberta Courts and also advises a number of not-for-profit organizations on creation and governance, litigation, employment, and contract issues.
Deirdre is a dedicated volunteer and mentor. Over the years she has had several articling students and always takes time to ensure they are supported and successful in their journeys' to becoming lawyers. Deirdre has previously served on the Boards of a number of community not-for-profit organizations and has lectured at the Dhillon School of Business at the University of Lethbridge and the School of Business at Lethbridge College. Currently, Deirdre is a Board Member of the Alberta Law Reform Institute.
We could not be more proud of Deirdre and hope that you'll join us in congratulating her on this milestone!
May 3, 2022
WELCOME BACK!
Davidson & Williams LLP wants to thank all of our clients for their patience and flexibility during the COVID-19 pandemic and the ever-changing protocols and procedures.
We are excited to welcome our clients back into our offices for in-person meetings.
While masks are not required in order to enter our offices, we encourage our lawyers, staff, and clients to make the personal choice that is best for their personal circumstances.
Should you have any questions or concerns regarding our on-going COVID-19 policies or procedures, please contact us at 403-328-1766.

Please review this summary of your request.
Press the send button if you are happy with your message. This is what will be sent to Davidson & Williams LLP.
---
---
---
---
---
---
---